Two 82nd Airborne Soldiers Die
Submitted by momoaizo on Wed, 09/12/2007 - 8:53pm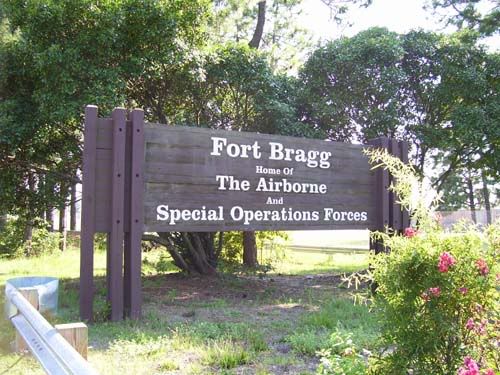 Sgt. Omar Mora and Sgt. Yance T. Gray who were part of the seven soldiers that wrote the NYT Op-Ed, "The War As We Saw It", both died this week in a vehicle accident in Western Baghdad.
Thank you for the courage to stand up for your country, not once but twice. God bless your souls. RIP
Tweet
BlueNC is dedicated to making North Carolina a more progressive and prosperous state. If your intention is to disrupt this effort, please find somewhere else to express your opinions.