Submitted by Betsy Muse on Sat, 09/30/2006 - 8:50am

(This one is Emily's personal favorite)
Follow below the fold for a few more smiles...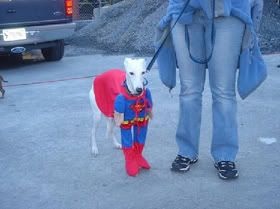 (This one is Katie's personal favorite)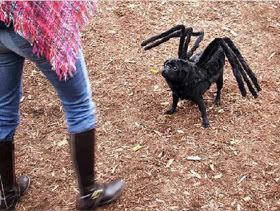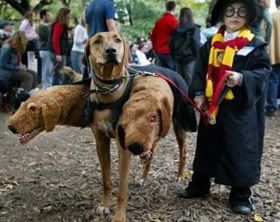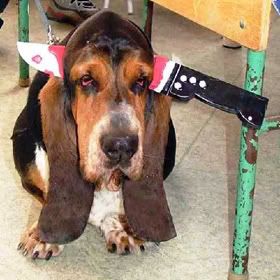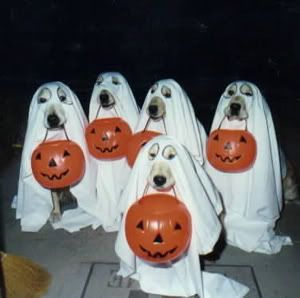 (My personal favorite)
This week the President and both houses of Congress turned our country into something none of us ever imagined it would become. We are the enemy. We are a country that tortures people.
Don't forget to smile. Keep your head down and keep working to elect Democrats. Send messages to McIntyre and Etheridge that their asses are toast in '08. But don't forget to smile.
Tweet
Tagged:
Twitter feed
Our Twitter feed has been attacked and corrupted by Americans for Prosperity. Visit their Facebook page and tell them what you think.