Why Steve Acuff is a fool
Submitted by James on Sat, 09/30/2006 - 11:27am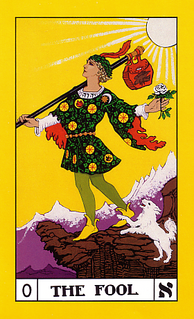 Raleigh business man and wanna-be Bushbot Steve Acuff(T) reveals what a supremely unqualified fool he is today with a statement he made in response to David Price's criticism of the Bush Administration. It's Under the Dome.
"My overall thought is Mr. Price is taking cheap shots at the administration," Acuff said. "This is coming from someone who has opposed and obstructed all of the administration's efforts to protect U.S. citizens. What is most upsetting to me about this is the debate right now that is playing on C-SPAN can be played on Al-Jazeera tomorrow."
What else would you expect from a card-carrying member of the Party of Torture? Despite the fact that many military leaders are firmly against the pro-torture position of the Bush administration, Acuff actually believes what the Liar in Chief has to say about anything.
But the killer is what Acuff says is "most upsetting" to him. He'd happily sacrifice our right to free speech and to challenge the arrogance of an imperial presidency in order to hide Bush's criminal incompetence from the eyes of the world.
Fortunately, Acuff has not a snowball's chance in hell of unseating David Price in the 4th district. And Price would be wise to dismiss the Acuff's whining as the pathetic rantings of an anti-American, anti-constitution, rubber-stamping fool.
Tweet
Tagged: